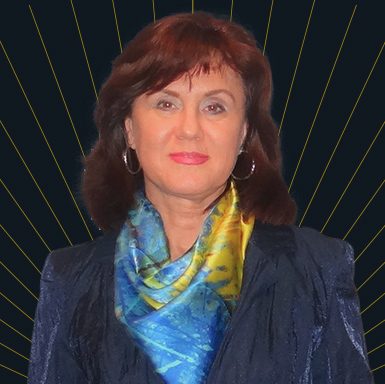 An accountant with over 20 years of experience, Natalie provides income tax planning and consulting services.
Natalie came to the U.S. in 2006 from Belarus, where she worked as a financial manager for several companies. She met Bob in 2003 in Belarus and has worked with him since 2013, the year they were married. In 2016, Natalie and Bob formed The Crane Financial Group.
Natalie is a member of Toastmasters and enjoys making jewelry.